Well here I am writing from couch at the end of week 3 of self-isolation due to COVID-19. I have to say, despite the fact that the world feels a little scary right now I'm really enjoying my time at home. I am getting work projects done that I always put on the back burner, I replanted my garden, I am walking more steps than usual, I'm reading, spending time with my family, baking, cooking, and of course scrapbooking.
If you have found yourself out of hobbies, perhaps I can convert some folks into scrapbookers? It's a great way to take a break from screens and use all those photos you take on your phone. And make use of tickets and memorabilia you might have saved. It might be a fun projects for kids too!
For my already scrapper's, welcome to my pages. Regardless, I hope these pages inspire you. Whether they inspire you to craft, travel (after all this), take photos in a new way, or finally splurge on that Cricut you've always wanted. [Yes, it's an investment worth making if you love to craft. I am also a Cricut affiliate if you would like to purchase any Cricut projects online, please use my link!]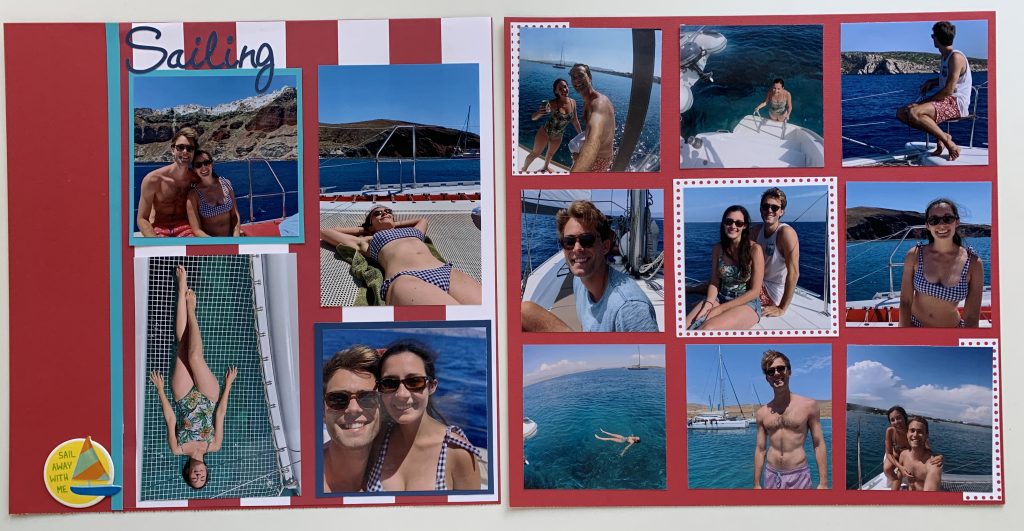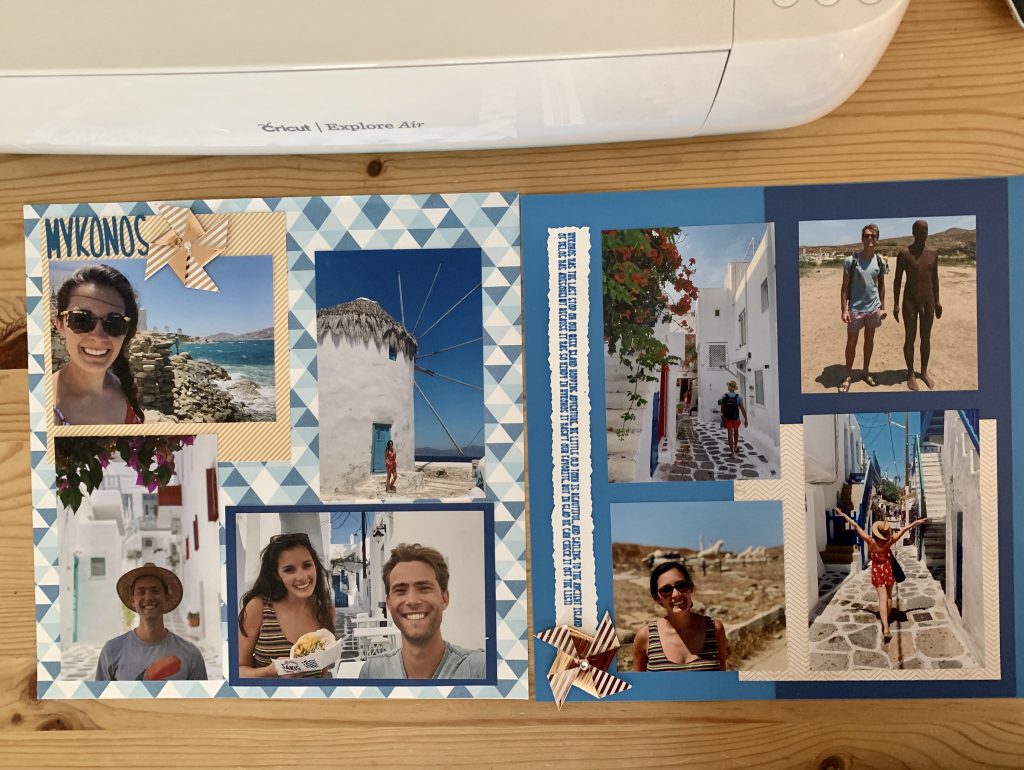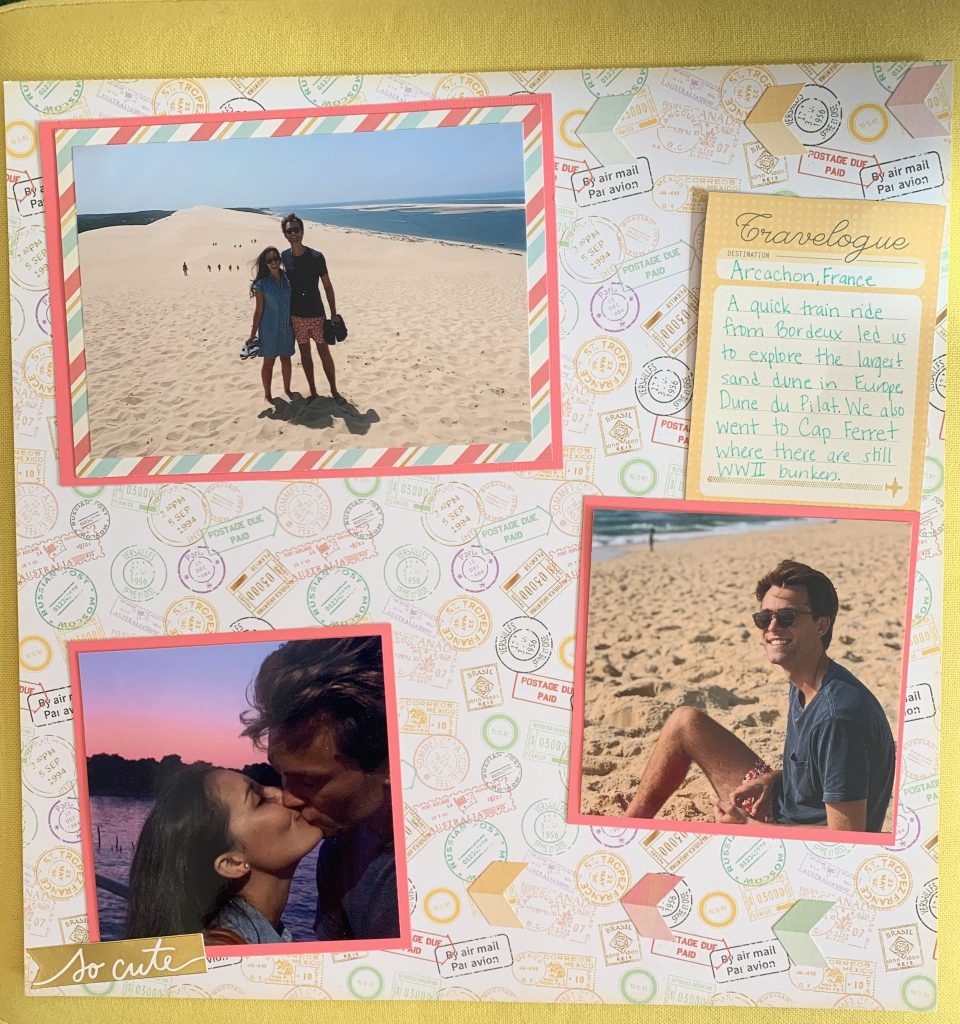 Which scrapbook page from my Europe trip is your favorite? Let me know in the comments below!