1. The Rebel Within, Craftsman and Wolves
2. The Monaco Eggs Benedict, Zazie
3. Best Damn Grass Fed Cheeseburger, 4505 Burgers & BBQ
This burger was so good I ate it too quickly to take a photo of it. But you can head over SF Eater to see a pic or just take my word and try it.
4. LIL KODAK QUESADILLA, Tacorea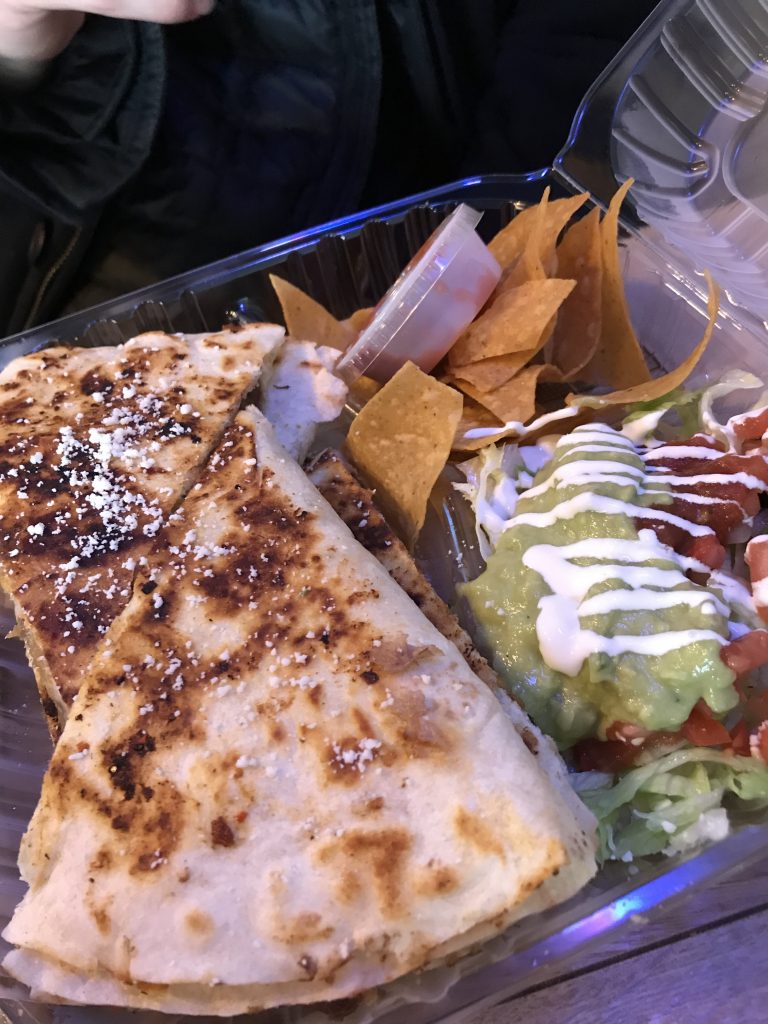 5. Meyer Lemon and Coffee Toffee Ice Cream, Bi-Rite Creamery
6. Cafe au Lait, Zazie
Another reason Zazie is worth the wait.