The Huntington Library, Art Collections, and Botanical Gardens is a fun way to spend a sunny afternoon. I had been once before maybe 10 years ago, I didn't remember how big it was and at that time the Japanese Garden was down for renovations. The Chinese and Japanese gardens were by far my favorite part. And the Huntington is investing another $23-million to expand the Chinese Gardens over the next year and a half. So you might want to hold off until then.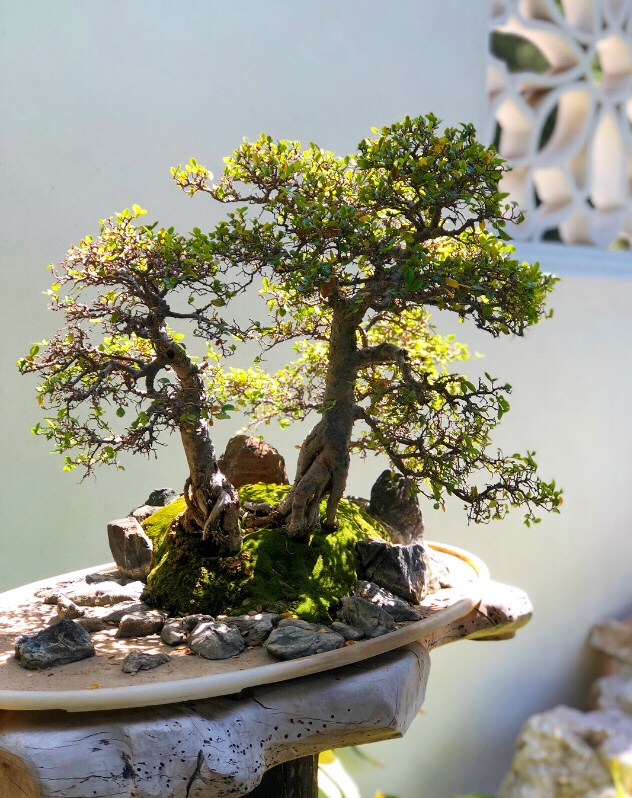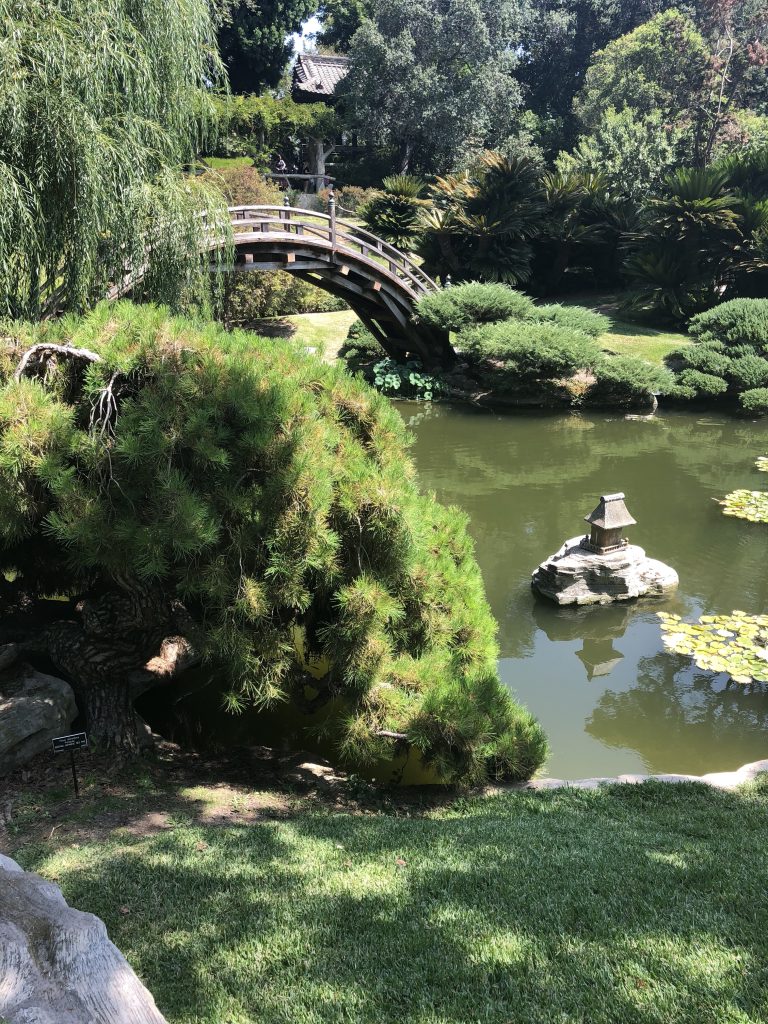 Note that a ticket will cost a pretty penny at $29 per adult on the weekends, but take a student id and it drops down to $24. It seems like a lot, but once you see how well kept the grounds are it makes sense. There are also special events throughout the year, so be sure to check out their website before visiting.
The grounds are quite large so give yourself some time. My only other advices are to bring a water bottle to stay hydrated and wear closed toed shoes as some paths are dirt. Oh, and don't forget your camera if you like flower and fauna photography like I do. Take a look at the photos I captured: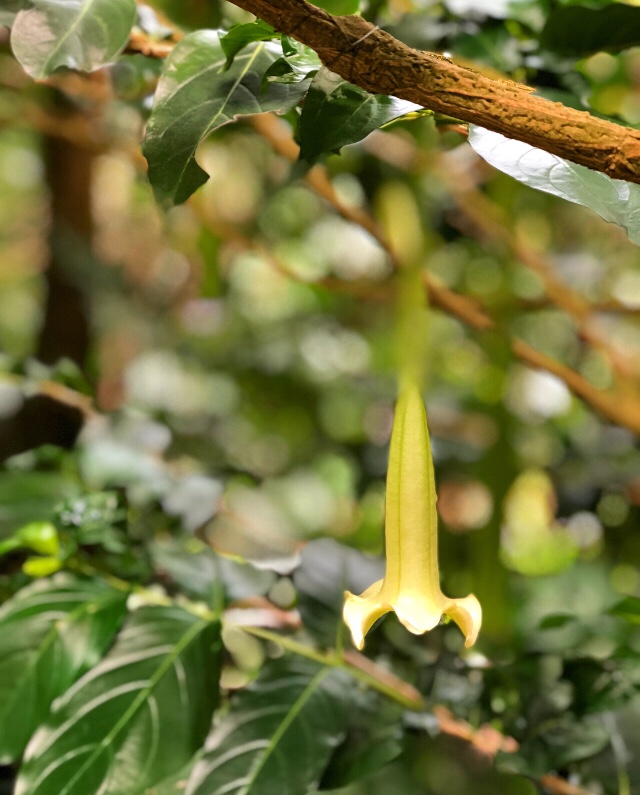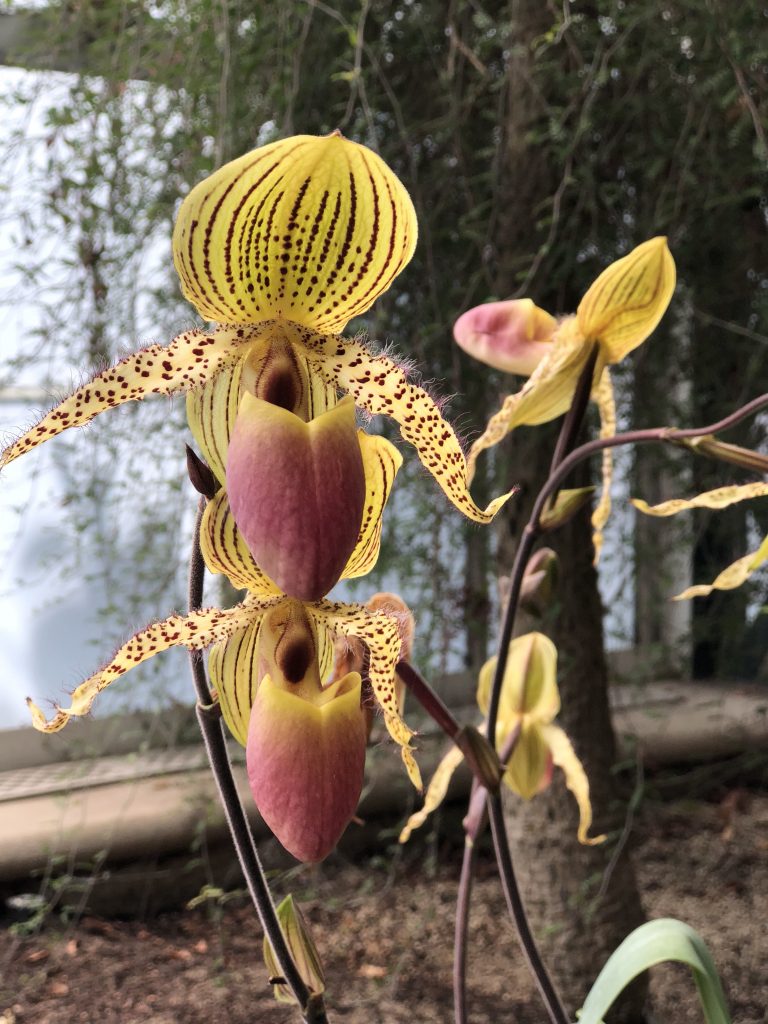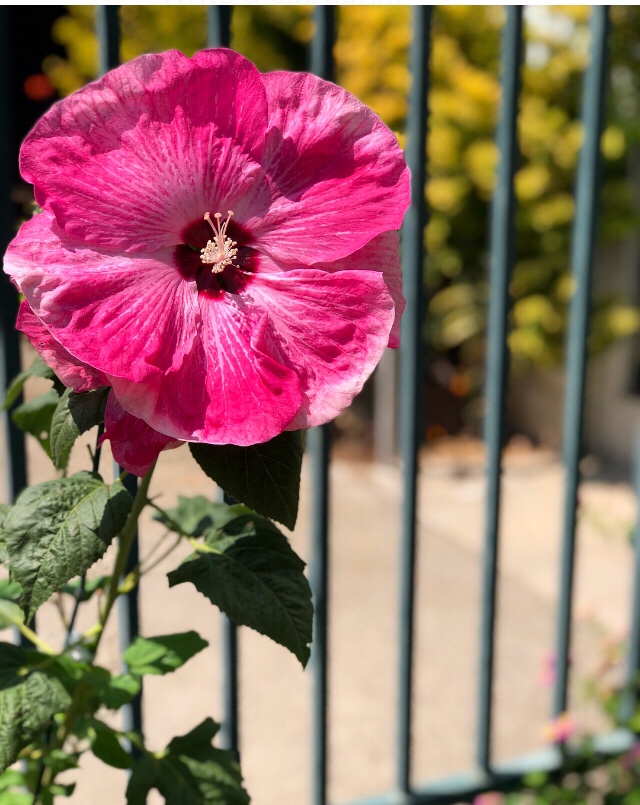 I love shooting in gardens because they're so vibrant and stunning. I find it very relaxing to walk thru a garden, park, or nature trail with good landscaping.
Do you enjoy visiting gardens? What's the best one you've been to in the world? I want to know in the comments below!